Beach Weekend provides full-service engine repair and maintenance, so that you can spend more time out on the water.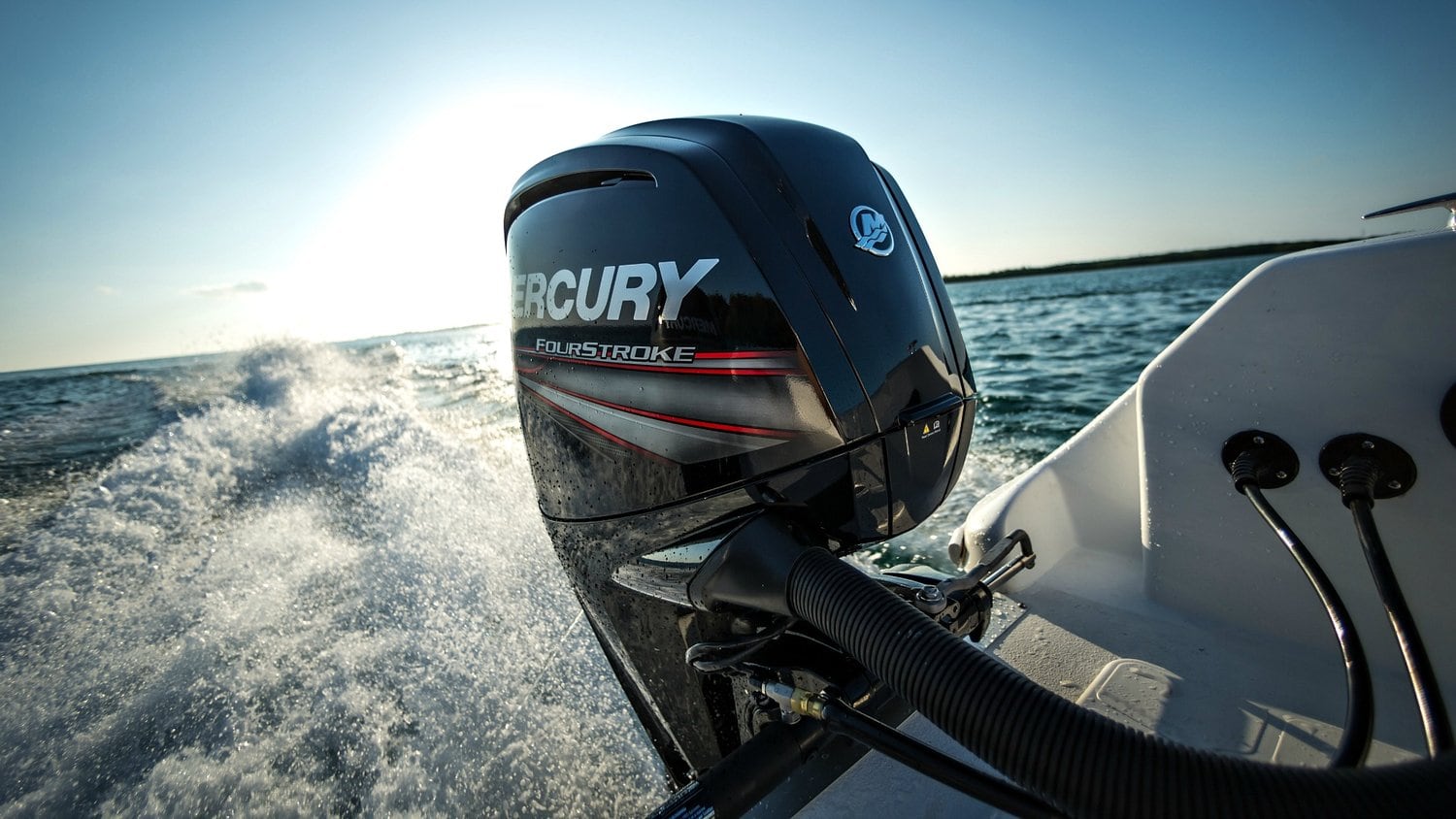 Beach Weekend carries a full line of Mercury outboards and specializes in Mercury Service. With highly trained mechanics Beach Weekend knows what it takes to stay on top with latest technology and innovations that are available for your boat.
OUTBOARD SERVICE
Beach Weekend's Outboard Service Team's certified technicians are equipped with the latest training and certifications; armed with the best tools and provided the cleanest workspace to ensure they deliver to our exacting standards. Our reputation has been built by helping our customers find and repair the toughest of problems. We are relentless in our pursuit of the root cause of problems so that the problem is eliminated. BEACH WEEKEND MARINA – WHERE SERVICE MEETS EXCELLENCE! We are your dealer headquarters for Mercury and Yamaha. Spend less time fixing problems and more time enjoying. Beach Weekend Marina is your full service facility offering routine maintenance, warranty work, and much more. Call and book your service appointment today. We offer a large selection of genuine OEM parts and accessories. Contact our parts department today for a no-hassle free estimate.