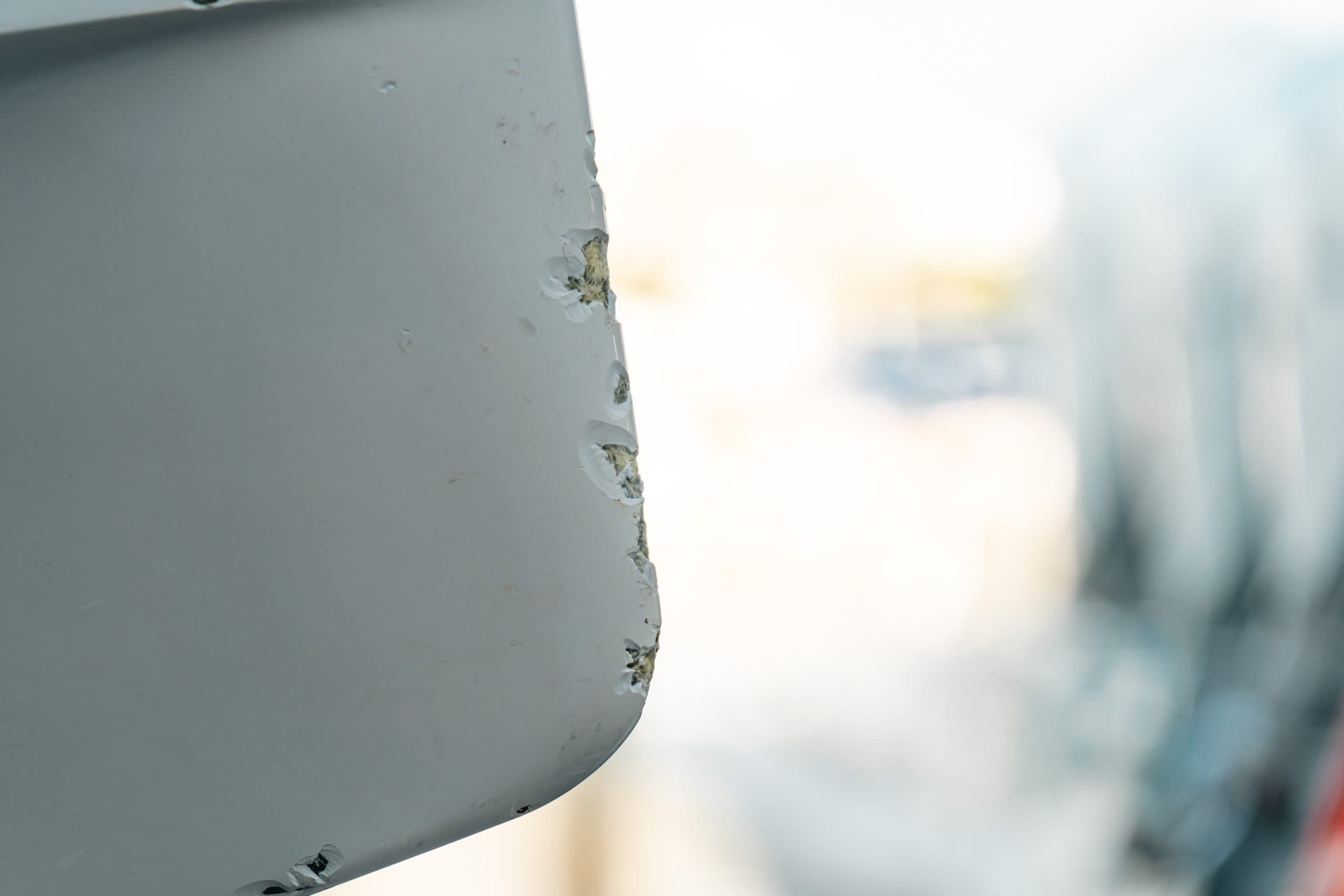 Stress cracks, spider cracks and holes can happen anywhere on your fiberglass. While you may be tempted to fix them yourself, call us for any repairs that include holes or reveal deeper layers or fibers. All of these are a sign the fiberglass repair needs to be facilitated by a professional. Fiberglass cracks will expand under stress, environmental impact and more if not repaired correctly.
Let us take care of your fiberglass boat repair so it looks brand new. This process will take a couple of days to be done properly, but your patience will be rewarded when you see how it's been restored to looking like new once our technicians are finished!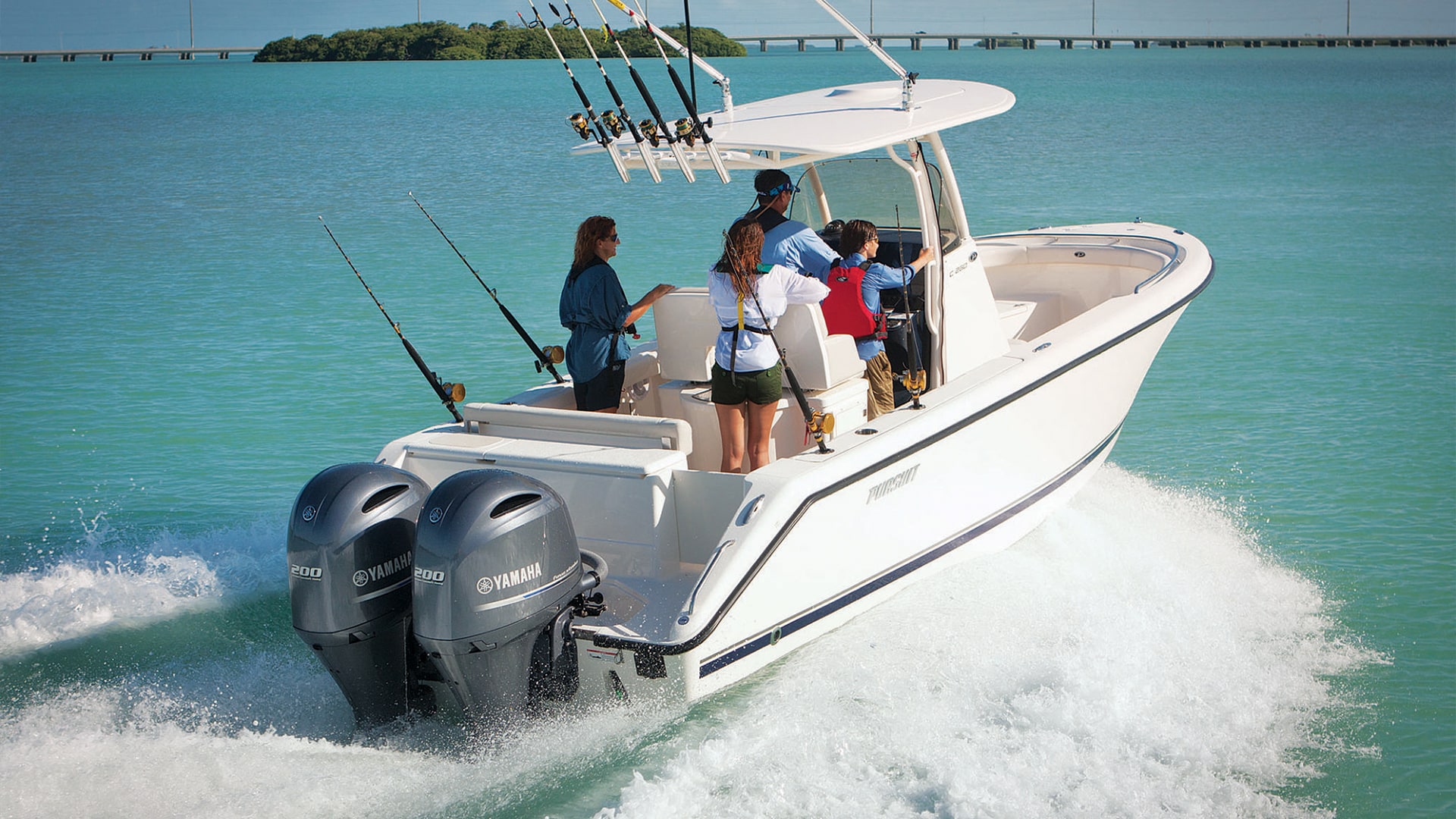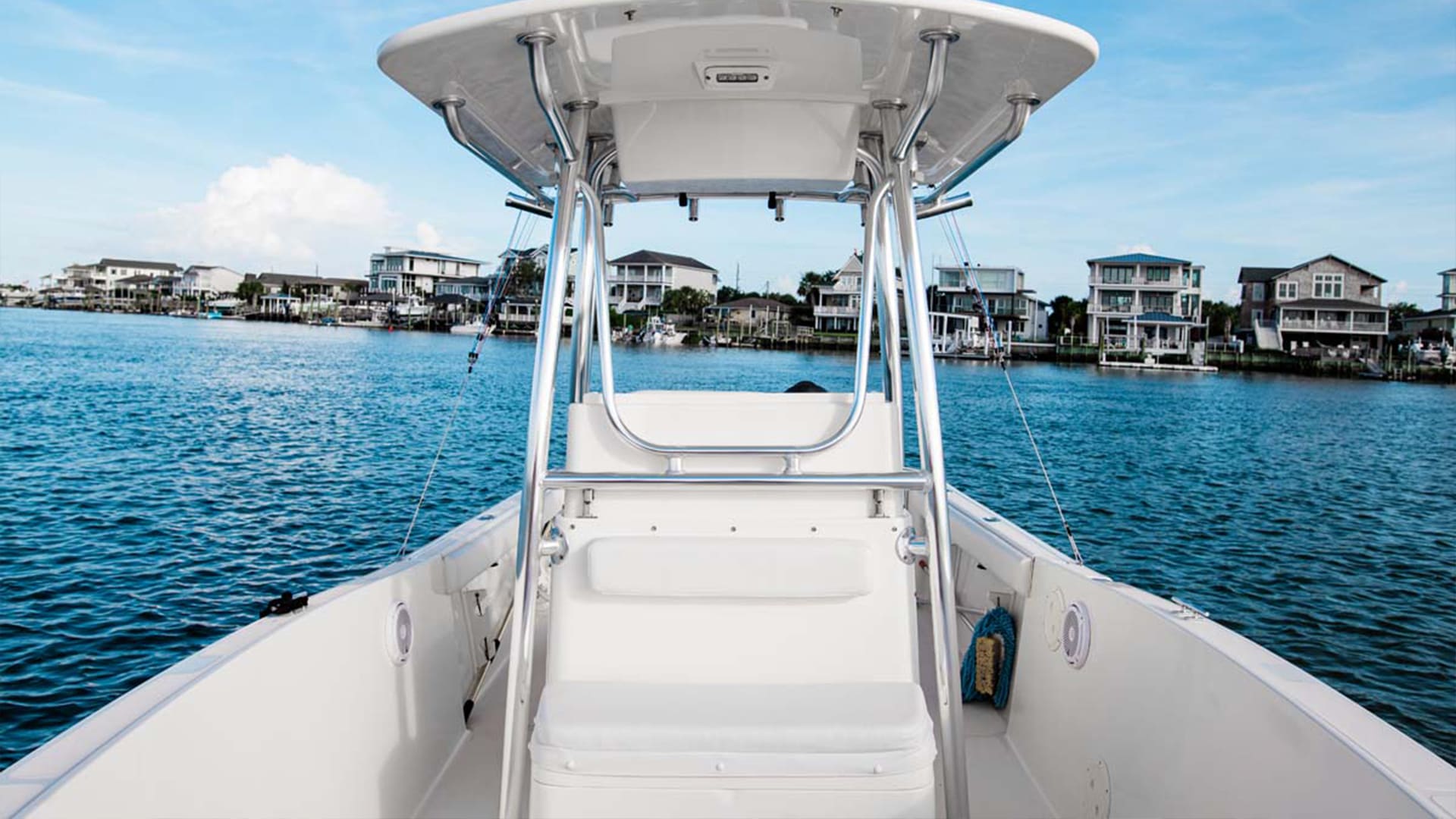 There is no point in doing a gel or fiberglass repair unless done correctly, as you'll want any repair to match with the surrounding area for aesthetics. It is a complicated process that includes grinding, sanding, mixing resin, applying the fabric, sand, buff, paint and more. This isn't a simple paint job – leave it to the professionals at Beach Weekend Key West Marina instead!