DURATION & RATES
Half Day (4 hours)
Full Day (8 hours)
ABOUT
Join us and explore the Santa Rosa Sound on a stand-up paddle board. Rent a board and venture off on your own or add a SUP to your Pontoon Adventures. Book your paddle boarding experience today.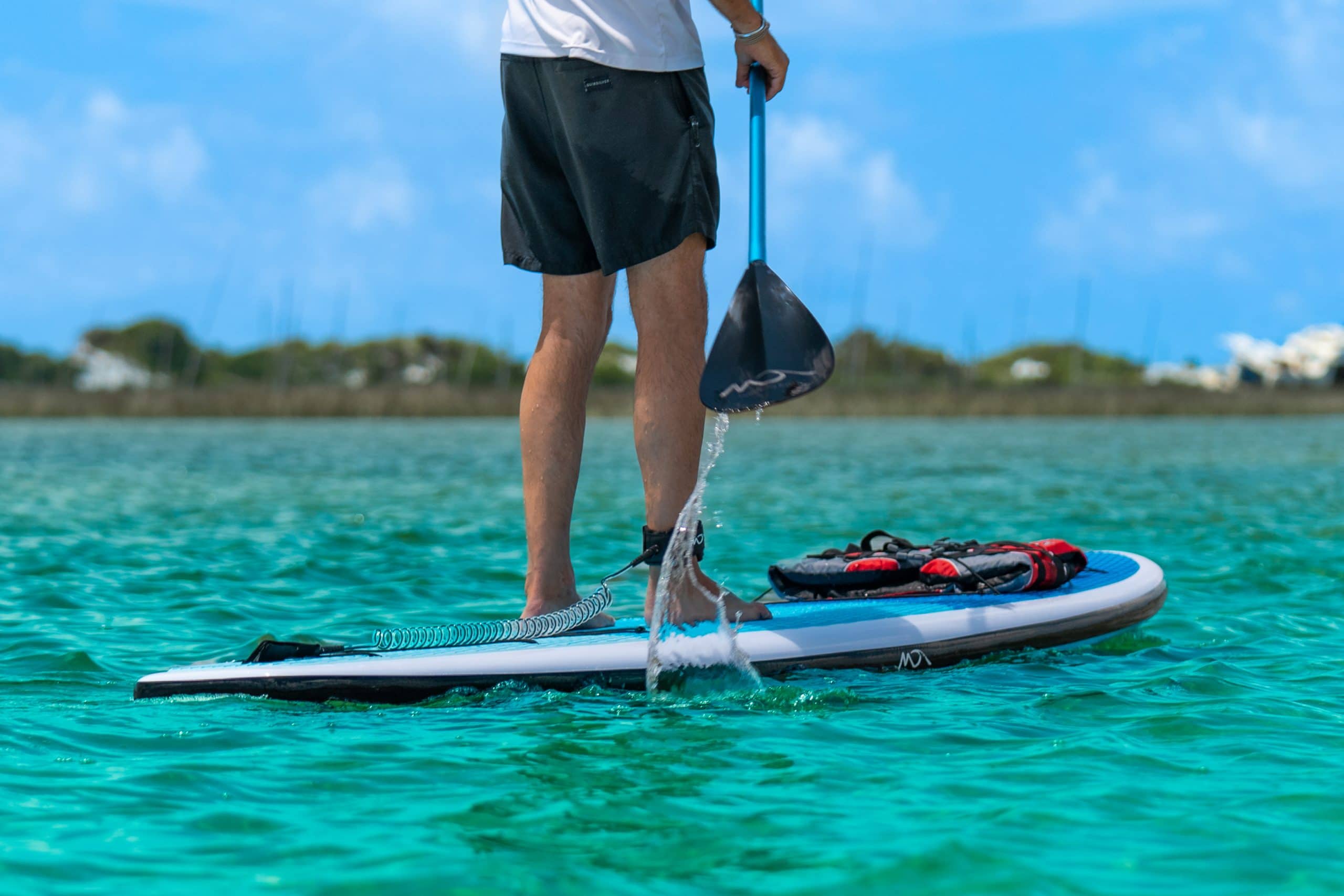 DURATION & RATES
8am-10am (2 hours)
11am-1pm (2 hours)
3pm-5pm (2 hours)
ABOUT
Come explore the Santa Rosa Sound Flats. Come aboard one of our New Harris Pontoons and charter to the private islands of the Santa Rosa Sound with your experienced SUP (Paddle Board) Guide. Paddle at a relaxing pace and explore the shallow, calm waters of the sound.
Enjoy your time gliding through the protected grass flats and paddle through inches of water where you can easily view and learn about the geological structure of the Sound along with its inhabitants. Your adventure will give you a chance to view our grass flats and private beaches up close, along with our marine life to include Cow Nose Rays, Stingrays, jellyfish, trout, redfish, crabs and various aquatic birds.
Our charters run everyday three times a day, weather permitting. The tour accommodates up to 5 passengers and is perfect for the beginner to the novice.
Beach Weekend is your one stop shop SUP (Paddle Board) Rental Company.