THE CHOICE IS CLEAR!
ALL THE GREAT THINGS ABOUT BOATING | NONE OF THE BAD
Our new fleet gives you access to the beautiful waters without all of the hassle of maintenance, ongoing expense, and time invested to maintain a boat.
Our custom "Beach Weekend Boat Club App" allows you to schedules reservations as well as add additional services, such as ice, watersport activities, and more!
There isn't a better way to experience the boating lifestyle! The cost savings are tremendous, and you don't have the hassle of boat ownership…just all of the joys!
NOW, HOW DOES THE CLUB WORK?
THE NUMBERS WORK, HOW ABOUT THE CLUB ITSELF?
Club takes care of purchases, maintainance & insurance. Boats are all 5 years or newer.
The boat fleet is available to our Members by reservation or walk on. Use the app to reserve.
Start your membership by paying one-time initiation fee, select a monthly membership plan with unlimited access to all boats at all our Key West & Fort Walton Beach locations.
We offer single and shared memberships. This allows you the flexibility to enjoy a membership and flexibility depending on how much you boat.
RESERVATIONS
IT'S SIMPLE & IT'S AFFORDABLE
UNLIMITED ACCESS
All memberships have access to reserve any available boat within 24 hours of scheduled launch.
RESERVATION BLOCKS
Weekday are "Full Day" reservations. Weekend are "Half Day" reservations, which require the use of TWO reservations for full-day usage.
ADVANCE RESERVATIONS
Each membership has the ability to schedule up to four "Advance Reservations" at any given time.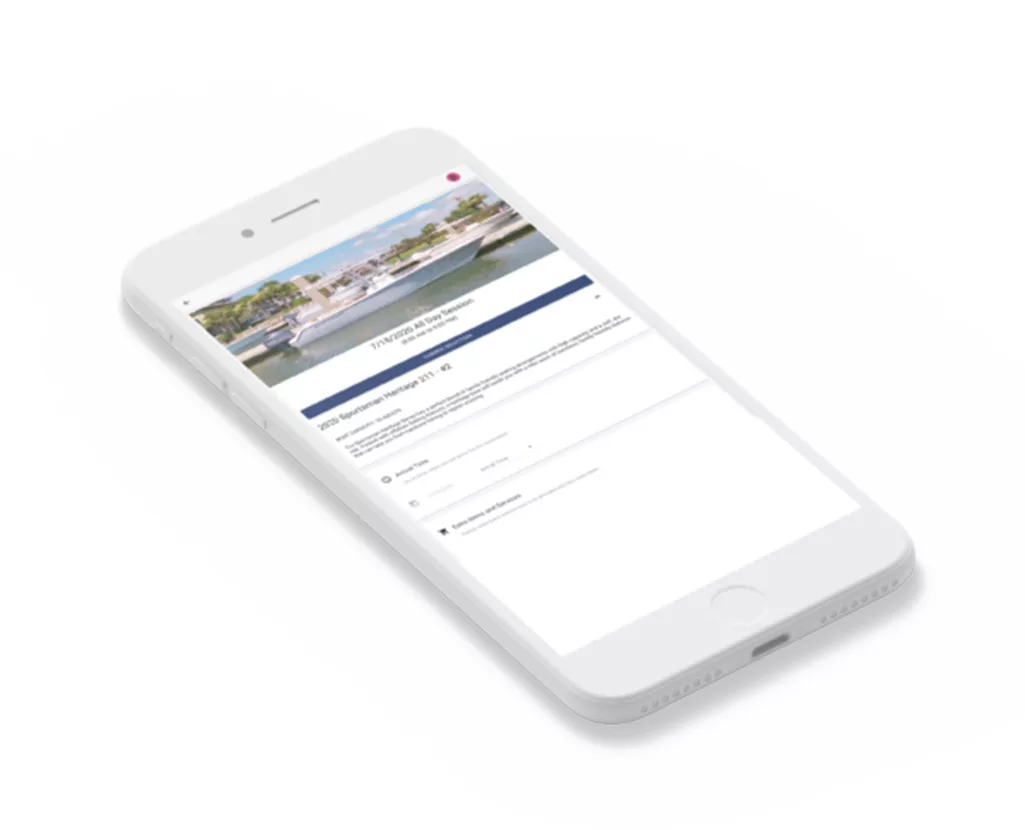 SAFETY CERTIFICATION
All members must pass our"Boater Safety Course".
EASY TO USE APP
Easily and conveniently book reservations through our web portal or smartphone app.
2 LOCATIONS
Beach Weekend Boat Club Members have access to their primary location in Key West, and our location in Fort Walton Beach/Destin!