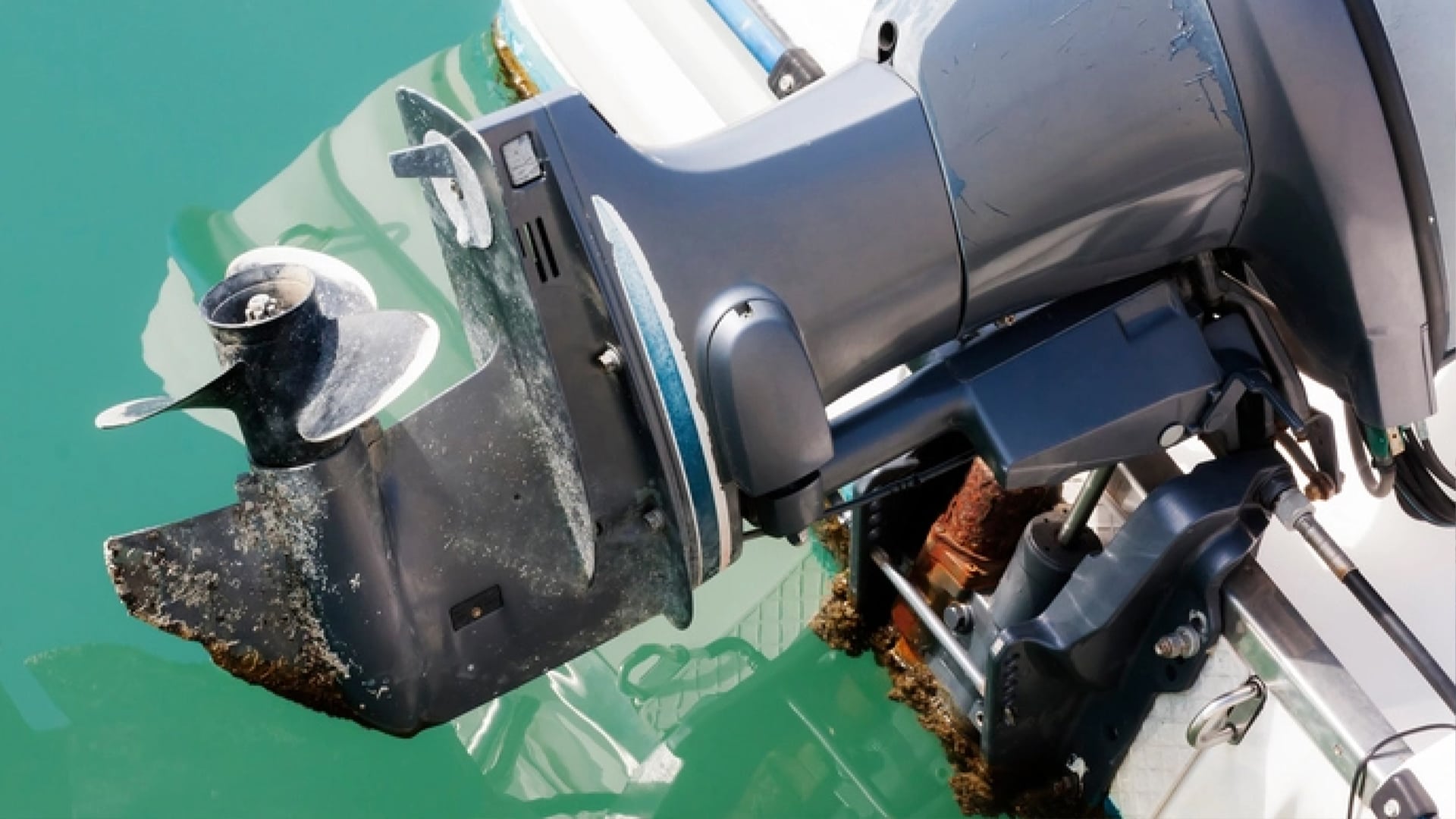 At Beach Weekend Key West Marina, we are here to assist you with most of your general and preventative maintenance on your outboard motor. Corrosion mitigation is a very important task you can only do by yourself – and doing it in a timely manner is critical to the life of your boat. 
Corrosion attacks both the interior and exterior of your engine, especially here in the Florida Keys. Even in fresh water, corrosion-mitigation is of utmost importance. Since even rain water can damage your outboard, it is crucial to be diligent with your anti-corrosion defense.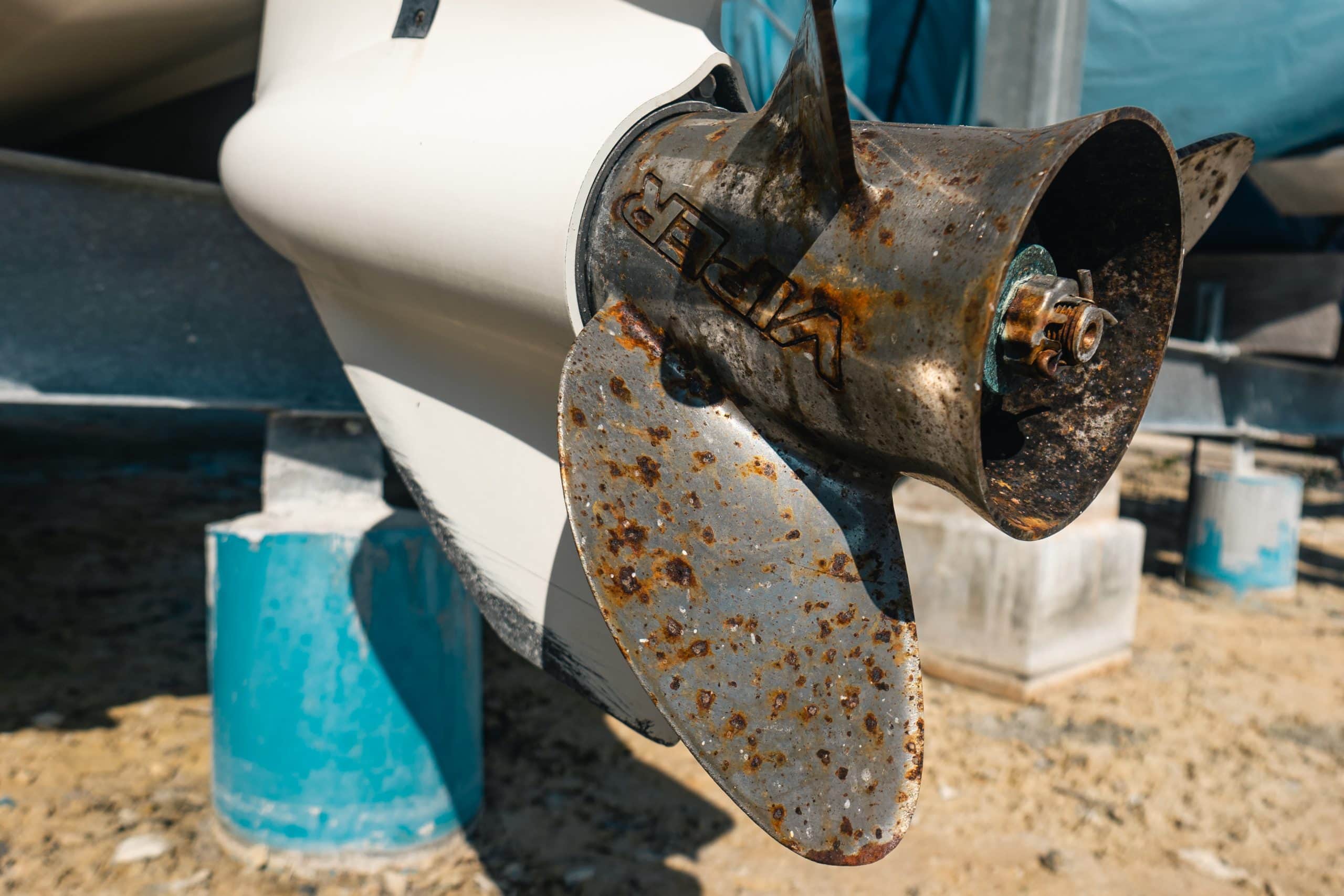 Ask one of our knowledgeable staff here at Beach Weekend how we can help provide the right products for your outboard corrosion mitigation.